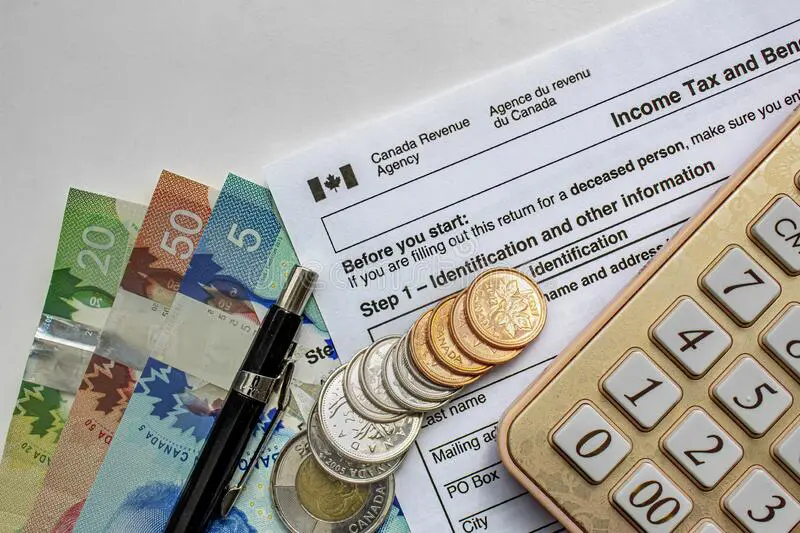 Filing taxes can be confusing and time consuming, especially for small businesses. The taxes are complicated and ever-changing, making it difficult for small business owners to keep up. Ribeyre Chang Haylock is here to help. We provide expert advice and support so you can file your taxes confidently and get back to running your business.
No matter what type of accounting assignment we are engaged to do, we try to be as proactive as you will let us in helping build your organization. Your success does not depend on how good you are at finance, accounting, bookkeeping and tax planning. We become involved as business partners with our clients and provide specialized skills.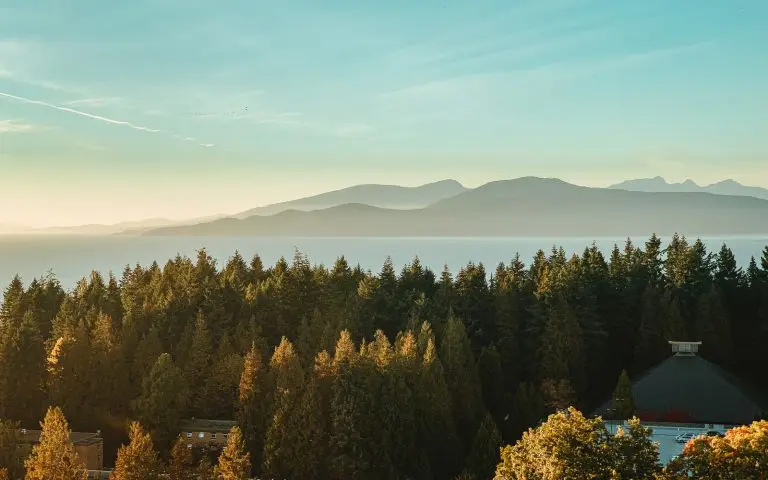 We are the auditors for several First Nations. We take pride that we do our work and release financial statements on or before the end of July deadline. We charge no greater than our quoted amount unless there are very serious reasons for so doing and we advise our clients in advance. We work with our clients throughout the year so that we are organized, efficient and on schedule for the April, May and June months.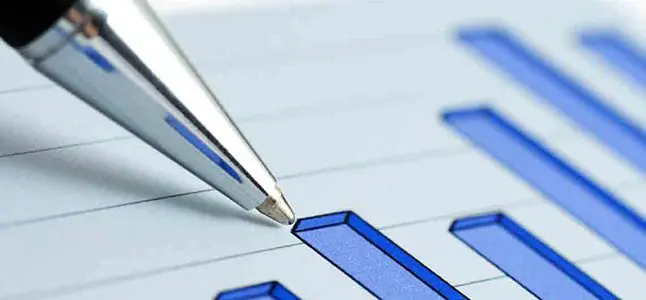 Selecting, installing and supporting a computerized accounting and information system requires a combined set of skills. The CPA designation assures you of a strong accounting background. In addition, our staff have extensive computer training and experience. We have the skills to ensure that your accounting system provides you with cost efficient, practical systems that maintain audit controls and give you the information you need.